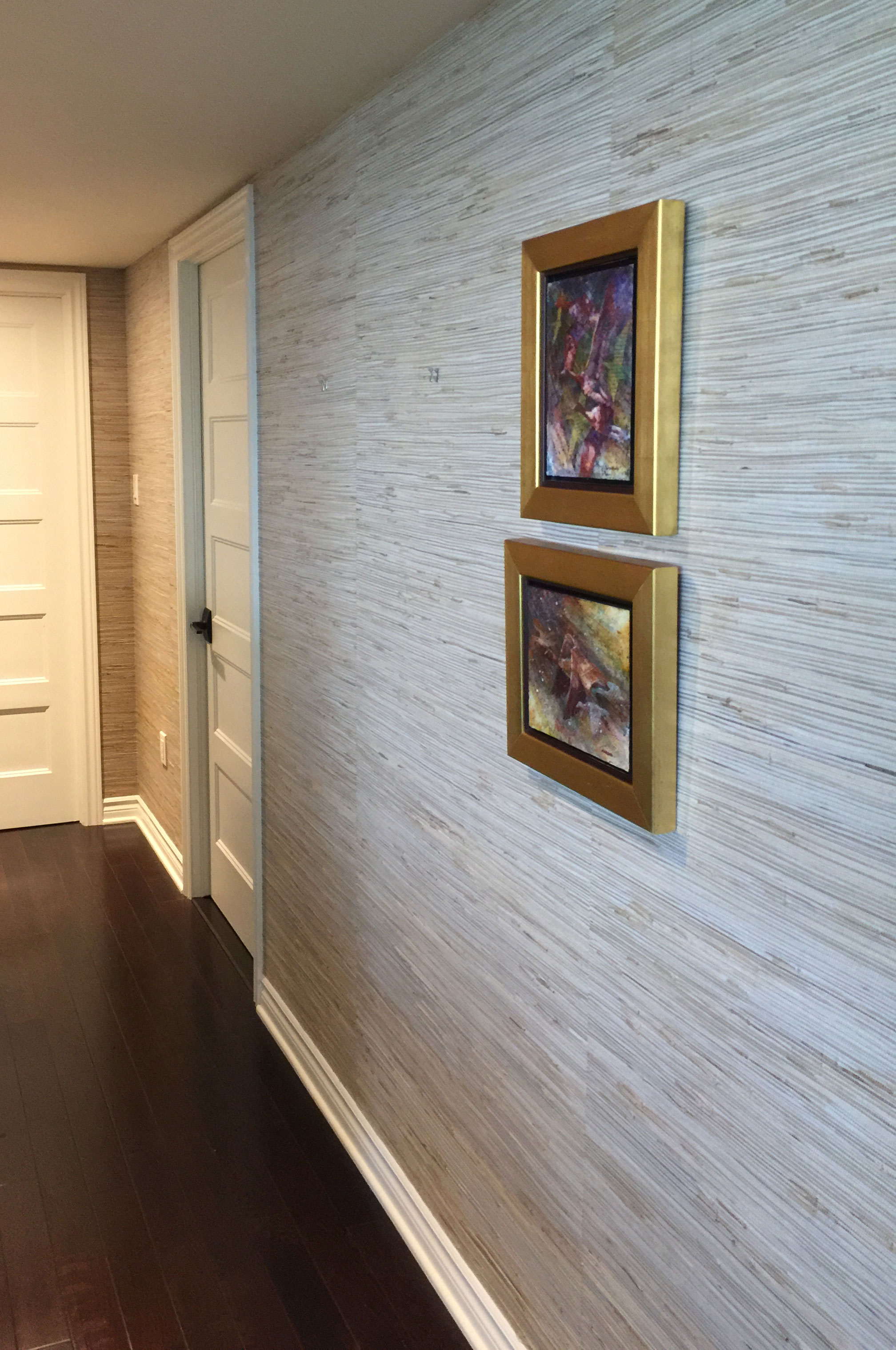 MUR-O-TECH Inc. is a master in the art of installing "Anaglypta" type paper on the ceiling. This embossed paper that is installed and needs to be painted after its installation, gives an original and interesting aspect to all parts, especially with the vintage trend of the moment. Get informed!
Here is the list of types of papers that can be installed by our company:
Non-glued wallpaper
Pre-glued wallpaper
Vinyl wallpaper
Decorative border
Woven wallpaper
Acoustic wool (54")
Commercial Vinyl (54")
Natural Fiber Paper (grass-cloth)
"Anaglypta" embossed paper
Torn Paper
Scriptwall
Murals
Lining
For more informations, contact me.
READY TO REALIZE YOUR PROJECT?
Contact us today to make an appointment and get a quote.
Follow us on the web and stay connected.