MUR-O-TECH Inc. has been working in the field of wallpaper installation since 1987. The experience and quality of the work performed make our company an excellent choice when it comes time to remove, strip off and/or install wallpaper, both at the residential and commercial levels.
It is important for us to always be on the lookout for new materials and trends in wallpaper. Since each wallpaper has its own installation features, trust an expert right from the beginning of your project.
Just as professionals in design and interior design, entrust us with the installation of your wallpaper and have peace of mind. Contact us today and we will be pleased to quote your project.
"YES, the wallpaper is back in fashion !!! For a professional installation up to your expectations, trust MUR-O-TECH inc."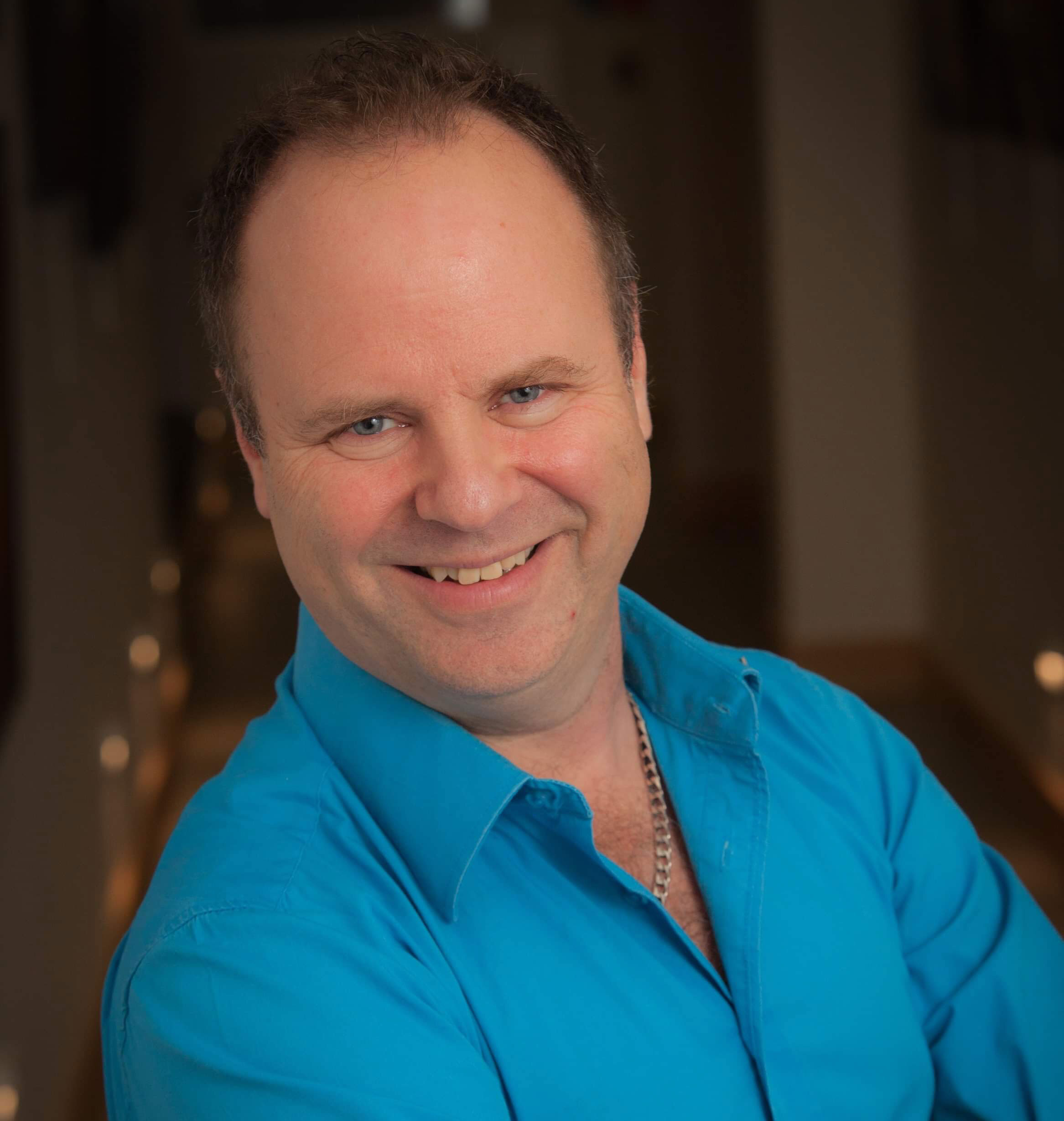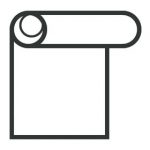 We are also well equipped to remove and strip off any kind of old wallpaper. Do not give up, give us your project!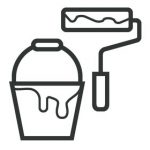 It is just as important to properly prepare your wall surfaces to receive the wallpaper as to use the correct method for its installation.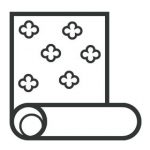 With my years of experience, I have mastered the laying of all types of wallcovering on various types of surfaces.
Since I started in the field of wallpaper installation, I had the chance to meet and work on the interior design projects of some famous celebrities including Mitsou, Max Pacioretty and many others.
You are curious to know the identity of your local celebrities who trust MUR-O-TECH inc. for the laying of their wallpapers?
READY TO REALIZE YOUR PROJECT?
Contact us today to make an appointment and get a quote.
Follow us on the web and stay connected.